The result of a positivist and inspirational universe, our collections play on themes of reflection important to self-development. Our color choices in the range are inspired by the fiery passions of the Canadian seasons snow white as in field hockey, forest green and dynamic red as in summer hiking, often a bit of productive blue as in spring, black and all in color as in fall.
Contribute to the well-being of our Quebec youth and make a donation to Jeune En Tête by clicking on the link.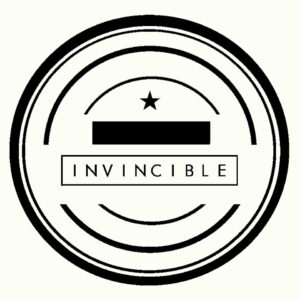 Our products are adapted to all seasons and make the joy and happiness of those who have adopted them. Moreover, we would like to emphasize that the manufacturing of our products is done in an ethical way and in respect of human rights.
Thank you for shopping with us. We look forward to serving you and thank you for your confidence in us.
® Quebec (CA-QC) - XXXIII75CMVI24VIII // 2020
Scan the QR code to access our social media pages and make sure you don't miss any news.