Our history is what defines us.
Invincible or ( IVBE) more than a clothing brand, a mindset, a big family that counts among it, all those who adopt it. It was born in 2014 somewhere in Africa, where the founder A. E. Molandzobo came from. It is in the streets of Pointe-Noire the economic capital of his country, where the idea of the brand was born.
Why invincible ? Because we are invincible by braving the stages of life. In sickness and in suffering, we remain strong, without yielding. Remember all you had to brave to get to where you are right now, only you will see that you are invincible" Invincible Team.
«Let us all be a living proof of determination and perseverance» Emmanuel Molandzobo
With their creativity, with his friends and partners in particular Morlaye Sylla and Fred Louboula, they decide to manifest this thought on textile, they then invest themselves in Street Wear in order to transmit their positive energy and share their mindset in a brand that offers you outfits adapted to each season.
The brand is currently based in Quebec city, Quebec's provincial capital, and today works with several Canadian productions and designers to always surprise you in its new collections.
We love our customers and welcome your feedback and suggestions. Use our Contact us and tell us what we're doing right or what we can improve on.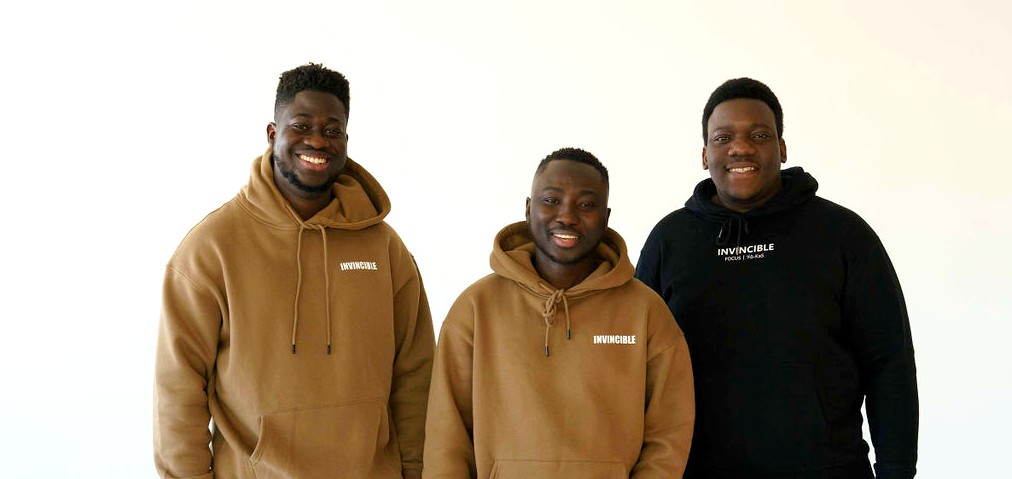 Invincible Boutique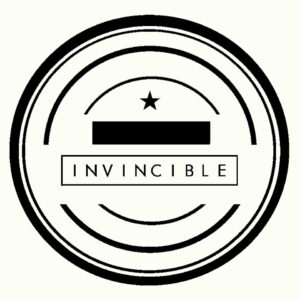 www.invincibleboutique.com